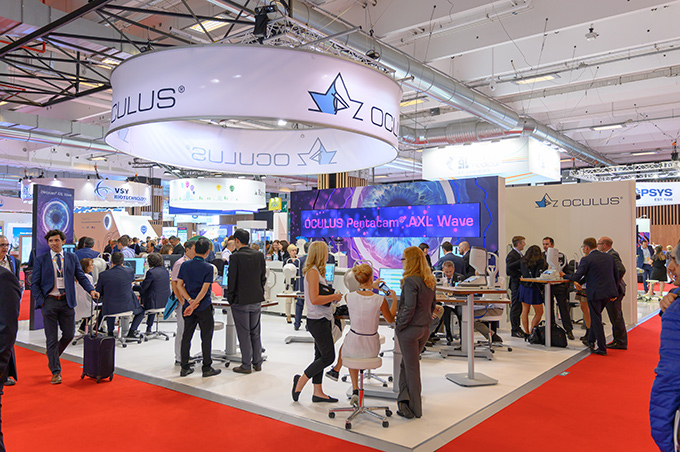 Sales and Service International
We are present at many domestic and international trade fairs, where we offer our customers from near and far the opportunity to gather information and consult with us. In the domestic market OCULUS is represented by excellently trained field service personnel. They are supported by qualified specialists who are also available to customers for telephone consultation. Approximately 50 % of our turnover is generated by export. US subsidiaries in Arlington and Florida attend to our North-American customers. In the Czech Republic, Slovakia, Poland, Hong Kong, Turkey and Spain, branch offices provide direct
customer care. Qualified distributors sell OCULUS products and provide services in over 80 countries all across the globe.